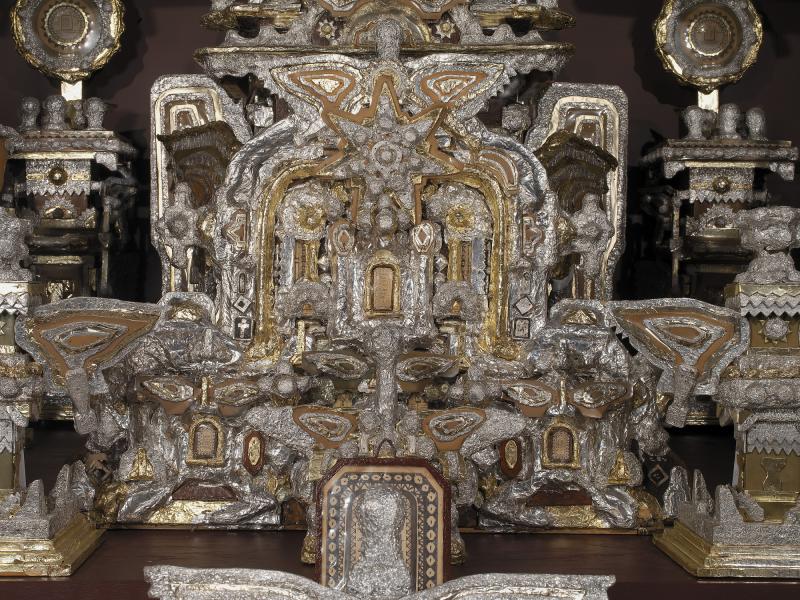 On this episode, Kris and I are back to the ongoing conversation about magic and art. We discuss the earth's blood, the business of metaphor, The Throne of the Third Heaven, a face-tatted trench coat in a house of monsters, free advice about gambling addiction, Terence McKenna, and a Crossroads Man.
Follow JDO on twitter: @brbjdo
Follow Kris on twitter: @KrisSaknussemm
Keep your fingers crossed for a Reverend America reissue at some point.
Artists mentioned:
If you like the music and mixing in this episode, check out ous/li.