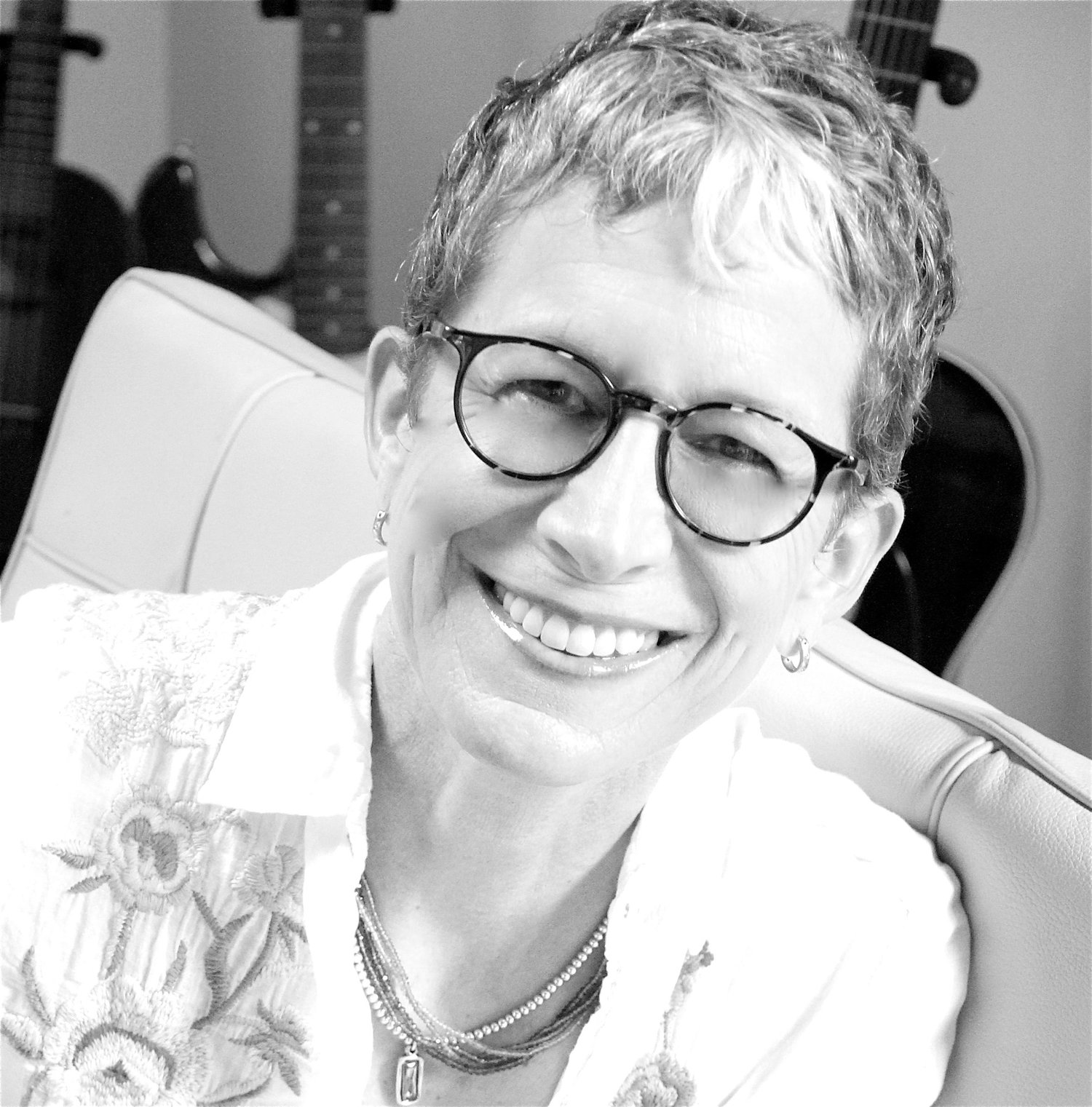 This episode is a pure blast of inspiration and positivity. I loved every second of recording it.
Today we have Victoria Price, author of Vincent Price: A Daughter's Biography, and the most recent The Way of Being Lost: A Road Trip to My Truest Self. It feels like an organic journey, in which Victoria takes you through her process, learns to give up control, and starts living with joy. I loved it. A bit of a change of pace, and I've got to say, an entirely welcome one.
We talk learning how to live with fear, how to mitigate it, how to relearn how to love the things you love doing, workaholism, writing about her complicated relationship with her mother, Victoria's theory on liminality and growth "The Wildflower Ethos," and why she loves horror fans.
Victoria's blog is right over here