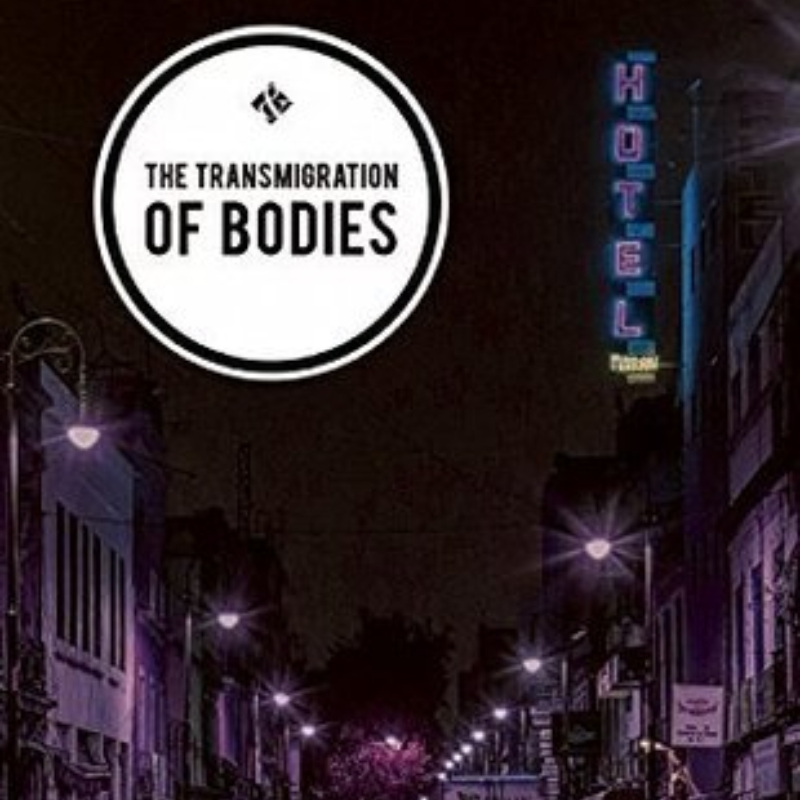 We have a solo show this time! In it I discuss Yuri Herrera's masterful crime novel The Transmigration of Bodies. It's...timely! 
"A plague has brought death to the city. Two feuding crime families with blood on their hands need our hard-boiled hero, The Redeemer, to broker peace. Both his instincts and the vacant streets warn him to stay indoors, but The Redeemer ventures out into the city's underbelly to arrange for the exchange of the bodies they hold hostage."
I discuss how to build a world and the characters in it with very few words, the novel's sexual politics, and most importantly its meditation on plagues and death.
Afterwards I give a few tips that have been working for me to stay sane in quarantine.