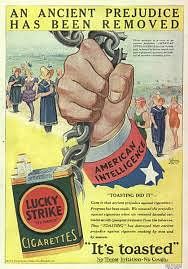 Sigil magic, cigarette ad campaigns, and ontological wonder sickness. In this episode, Kris and I discuss the dangerous trap of individualism, and the hole it has left in the heart of the world.
A Pluralistic Universe by William James
Please share these episodes with your friends! Thanks so much for listening.
Music and mixing by ous/li.
Please follow the official No Country stream at nocountrypod.podbean.com.