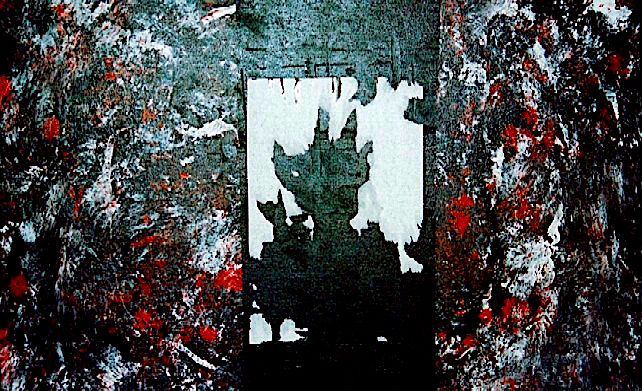 On this episode, Kris and I discuss my mescaline-induced alien encounter and strange synchromystic adventures at a mime school in Korea. We also talk the deathbed poetry of Dutch Schultz and the parallels with AI-generated song lyrics. Rounding out the episode is a deep dive into Koro/Shuk Yang ("head of the turtle" syndrome), Marian apparitions, The Jumping Frenchmen of Maine, Strange Tales from a Chinese Studio, and Joni Mitchell.
Memoirs of Extraordinary Popular Delusions and the Madness of Crowds
The music and mixing for this episode is from ous/li.
The image for this episode is Kris's own "Devil's Details" (2010)
Email us with thoughts and stories at: thebutterflyinyourmouth@gmail.com