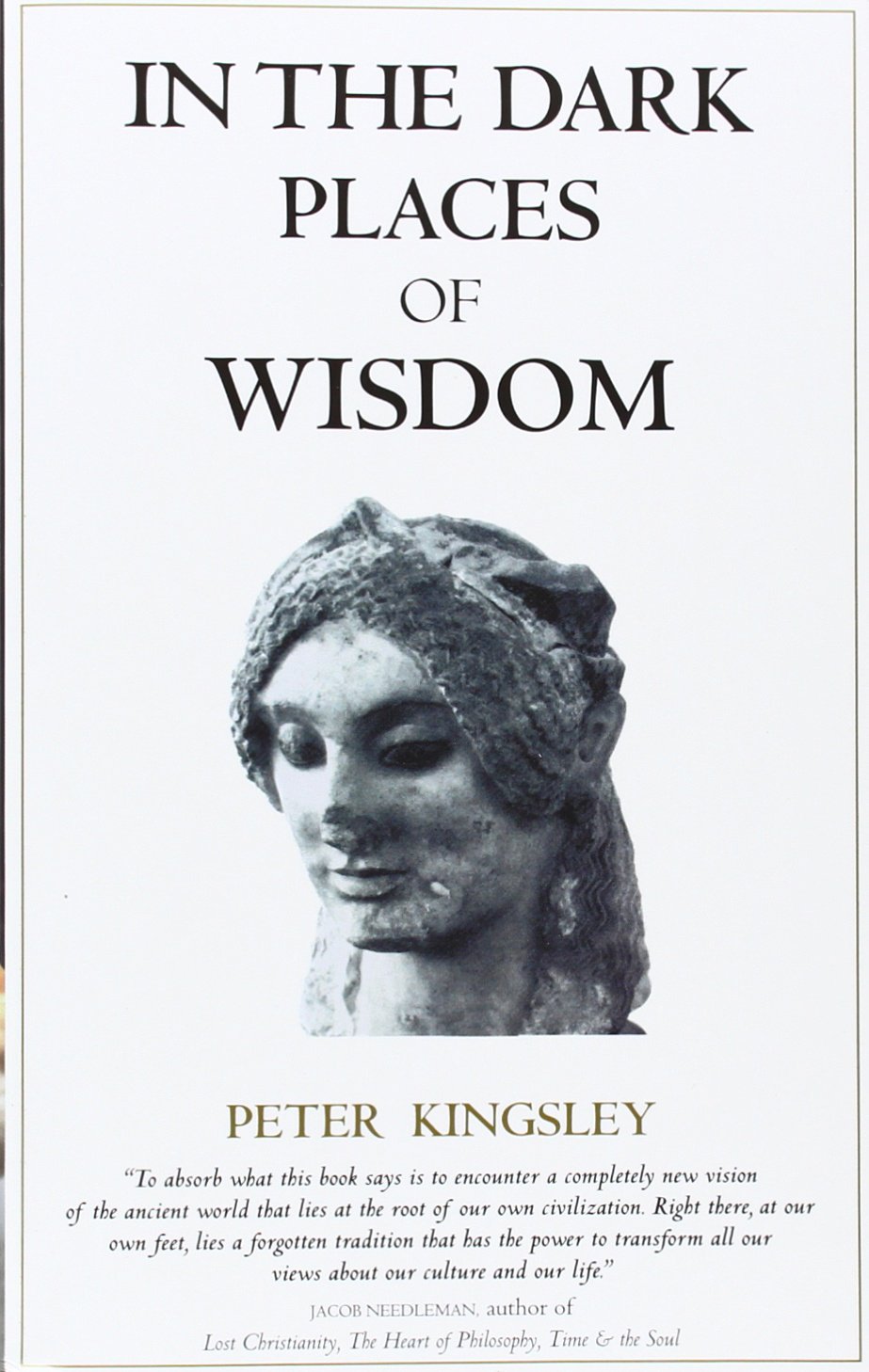 Hey folks! This will be the last episode of the JDO Show for a few months. I'm moving soon, so Rob and I will live closer to each other, and we're cooking up something a little different. I very well might scrub this thing clean. I like starting fresh.
So think of this as (kind of) the last episode of "THE JDO SHOW", and I look forward to seeing you in the future.
We go over In the Dark Places of Wisdom, about Parmenides, mystery traditions, Apollo worship, and how mysticism in the West got erased by Plato.
The audio is a little off at the beginning, but I put a compressor on it, and it should sound pretty okay.
Enjoy!