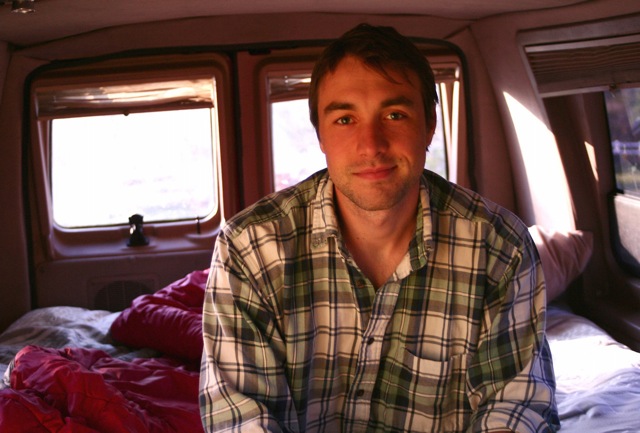 Ken Ilgunas, author of This Land is Our Land, comes on the show to talk about our right to roam by foot across the country. He takes an interesting, bold position: that we should really rethink how we view both private and public property, with an eye towards opening them up to more freedom. We also talk visiting ancestral homelands, trespassing across America, how few people own most of the land, wildness vs. wilderness, Trump despair, setting out to create ideas that will outlive you, The Long Now Foundation, Present Shock, Out of the Wreckage, allemansrätten, and we close out with some fun talks about forest baths, moose chases, cactus injuries, and why Oklahoma was the scariest state to walk across.
Sign up for the JDO / Broken River newsletter HERE
Make sure to subscribe to the show for more fun interviews!