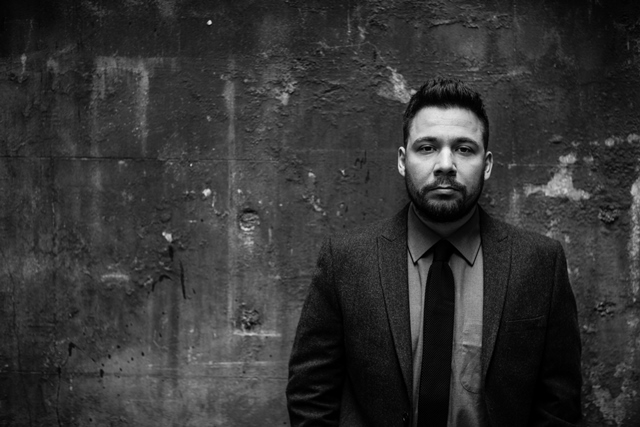 It was my pleasure to host Nicolás Obregón on the podcast. He's a crime series writer, and a really chill dude. We talk the spirit of LA, Jung, characters as spirits, how to balance staying true to yourself with writing commercially, being a "young" writer, memes that exist to suffer, talking to yourself, what to do with racist statues, syncronicity, twitter feuds, and classism. We also talk about his novel Blue Light Yokohama.
Also, the "essay" I was trying to recall about opening a "Racism Museum" wasn't an essay at all, but rather an episode of Rune Soup. Worth a listen.
Please do check out Nic's fantastic Blue Light Yokohama
Follow him on Twitter: @NicObregon
Follow me on Twitter: @brbjdo
Thanks for listening folks!!!